Access Bank Plans to Open in Kenya, Three Other African Nations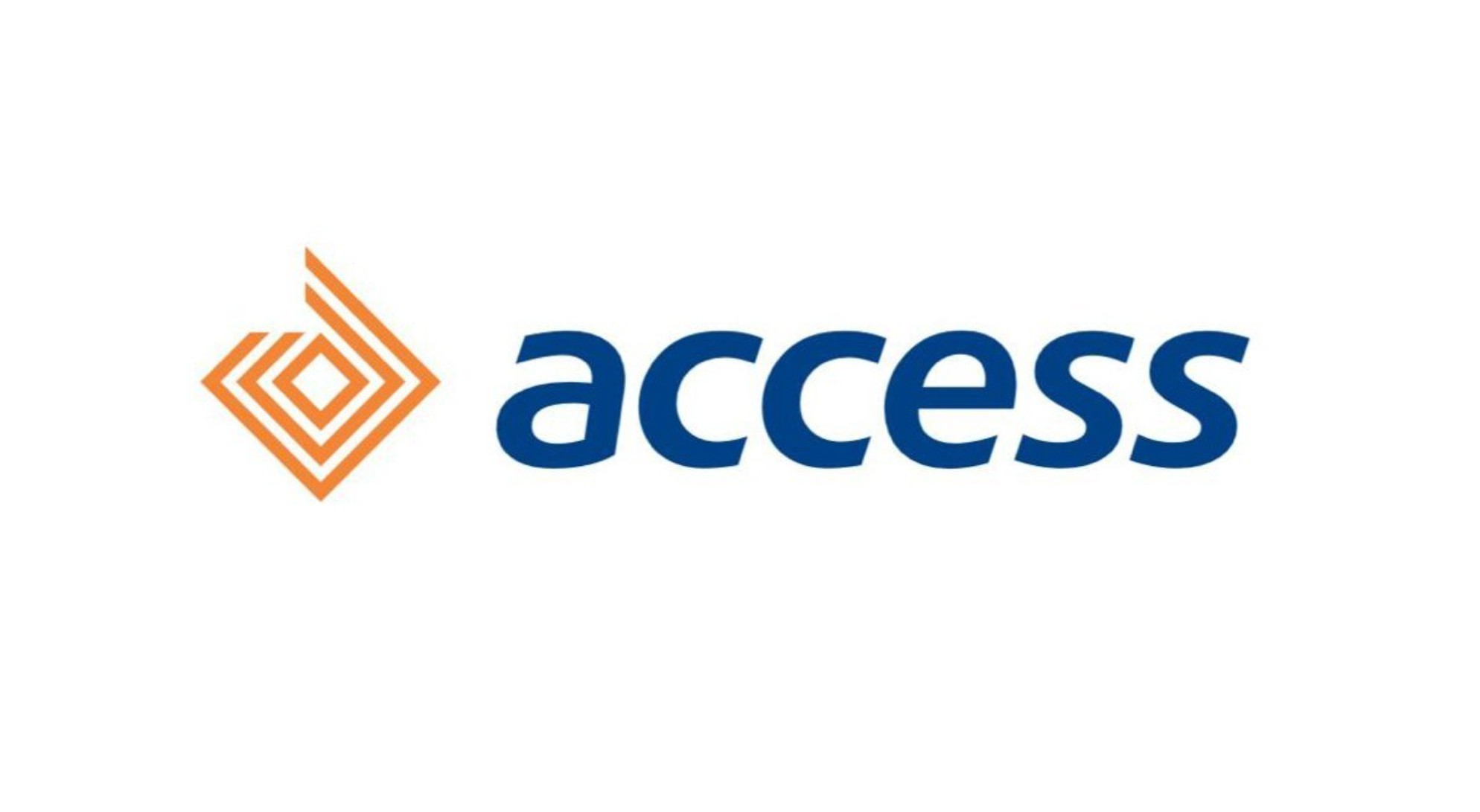 Access Bank Plc plans to open operations in four additional African countries in the next year, following its takeover of Transnational Bank Limited of Kenya. "By this time next year we would probably have added about four more subsidiaries, most of them greenfield," Bloomberg quoted the bank's Chief Executive Officer, Herbert Wigwe, to have said.
South Africa, Angola, Mozambique, Senegal, Liberia and Ivory Coast are among countries being considered for the setting up of subsidiaries, representative offices or partnerships, he said.
The institution plans to be present in 22 African countries, according to a presentation on its website. It currently operates in Sierra Leone, Gambia, Congo, Ghana, Nigeria, Rwanda and Congo.
Access Bank acquired rival Diamond Bank early this year as it sought to expand retail penetration in its home market.
The lender is acquiring 97 per cent of Transnational Bank and said it will inject more equity into the institution to meet the needs of its clients in the east African hub.
"By the end of the second year we will start to see a return on equity that is close to 20 per cent," Wigwe said of Transnational Bank.
The Competition Authority of Kenya gave Nigeria's biggest lender the go-ahead to acquire 93.57 per cent of Transnational Bank Ltd., as consolidation in the East African nation's banking industry gathers pace.
Access Bank Plc's purchase follows the merger of NIC Group Plc and Commercial Bank of Africa Ltd., and KCB Group Ltd.'s acquisition of National Bank of Kenya Ltd. earlier this year. Access Bank joins other Nigerian lenders Guaranty Trust Bank Ltd. and United Bank of Africa Plc in operating in the Kenyan market.
The deal bodes well for the Central Bank of Kenya's push for consolidation in an industry of more than 40 lenders and a population of almost 50 million people. Kenya has more banks per person than South Africa and Nigeria, Africa's two largest economies.
In the past two years, SBM Holdings Ltd. of Mauritius bought up some of the assets of Chase Bank Kenya Ltd. and the entire capital of Fidelity Commercial Bank Ltd.
Transnational, which swung to a full-year pretax loss of 98.5 million shillings ($951,690) in 2018, lends mainly to the agricultural sector, according to its annual report. Non-performing loans ballooned 58% to 1.85 billion shillings, while loans rose 0.5 per cent to 6.63 billion shillings, it said.