MWUN Plans Trust Fund Scheme For Dockworkers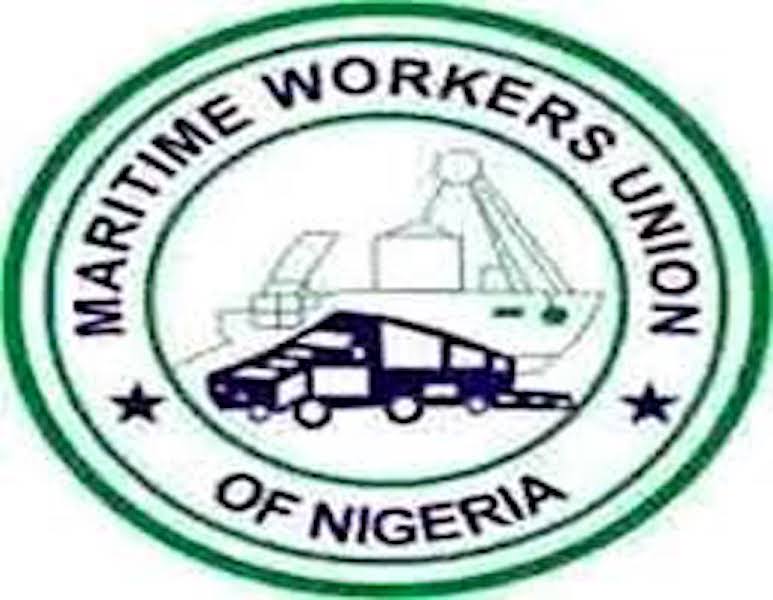 The Maritime Workers Union of Nigeria (MWUN) has said measures have been put in place to introduce trust fund scheme  to further  support the welfare of  dockworkers.
Speaking  yesterday, during a fundraising meeting for one of the branch late founding fathers, President General of MWUN, Comrade Adewale Adeyanju  revealed that the union has commenced the process   as a way to support their welfare.
 He told members of the branch executives comprising district and unit heads , that the trust fund will be of great benefits to the dockworkers, even as he informed that the seafarers arm of the union already has that in place.
"If we have a trust fund for the dock workers all over  Nigeria seaports, by now we would have been ahead, but today I want to lay a foundation for the dockworker trust fund and its going to be manage by the dockworkers executives and that of the national executive council .
"And these trust fund if all of us agreed with me today we can start, imagine if we are putting in N1000 daily  multiply by the numbers of the dockworkers we have in Nigeria Seaports  multiply by number  of days and number of years  you will agree with me that is a lot of millions.
The President General  said the trust fund would assist greatly  any member who has a challenge " which we don't pray for you can come and take out of the trust funds, I have discussed this matter with the dock workers president and I believe this is the time for us to have it and  we are going to involve bank that will manage that fund for the dockers.
Adeyanju informed that the seafarers arm of the union already have that in place, urging the dock workers and executives to agree  on the particular amount that would suit the dock workers.
"As I soeak to you the seafarers have their own trust fund but I believe the dock workers should have their own too.
" We need to set up a technical committee that will also manage it for the dock workers",he said.
`The union also used the opportunity to inform dock workers that the approval for the payment of severance benefits for the tally clerks and onboard security men has been approved, but due to the procedures of the Treasury Single Account (TSA) the money is yet to be disbursed, adding that the severance benefits is over a billion naira, and there are procedures before such a money can be withdrawn.